Screen Mirroring from your iPhone or iPad to your Smart TV is quite a heavy job for your home network. Discover the 3 easy steps below to improve your screen mirroring experience.
What is a router?
With a router you can connect two computer networks. Do you use the internet at home on more than one device? This is all possible thanks to the router. A router divides the internet signal over several devices. And the router takes care of communication between all those devices. This creates a network. This network can be built with the help of cables, or wirelessly.
What is a modem?
You cannot use the internet without a modem. The modem ensures a working internet connection. You could actually see him as a kind of translator: he ensures that the signal from your internet provider is converted into information that your computer, smartphone or television can read.
3 Simple Steps to Improve Screen Mirror Experience
Step 1:
Find the power connector
The power-plug is on the back of the router.
Step 2:
Unplug power-plug and wait about 15 seconds for the router to reboot
We recommend to reboot your router weekly. Why? Because routers are like little computers, with software. The software will have small memory leaks, and some processes will stop working accurately over time. This will not only improves your mirroring experience but also performing other tasks.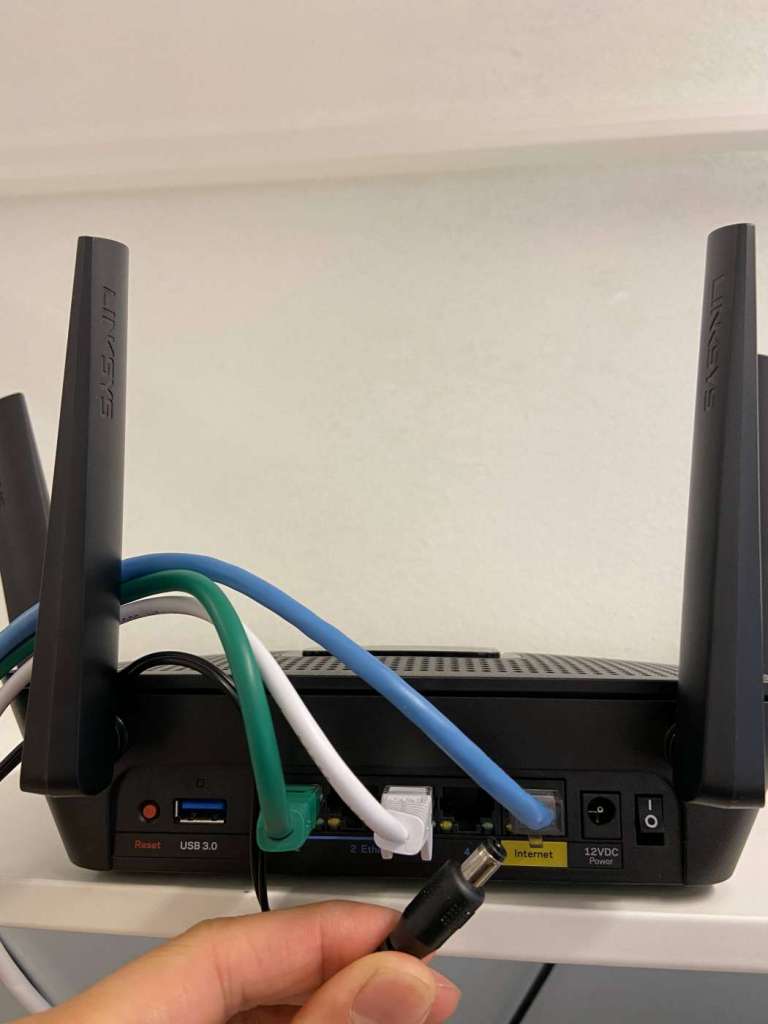 Restart
To restart your Mac, choose Apple menu  > Restart.
---
Now run MirrorMeister again. Experience the improvement!
ALSO READ:
Blog: 10 Tips & Tricks For Successful Screen Mirroring