Android Screen Mirroring App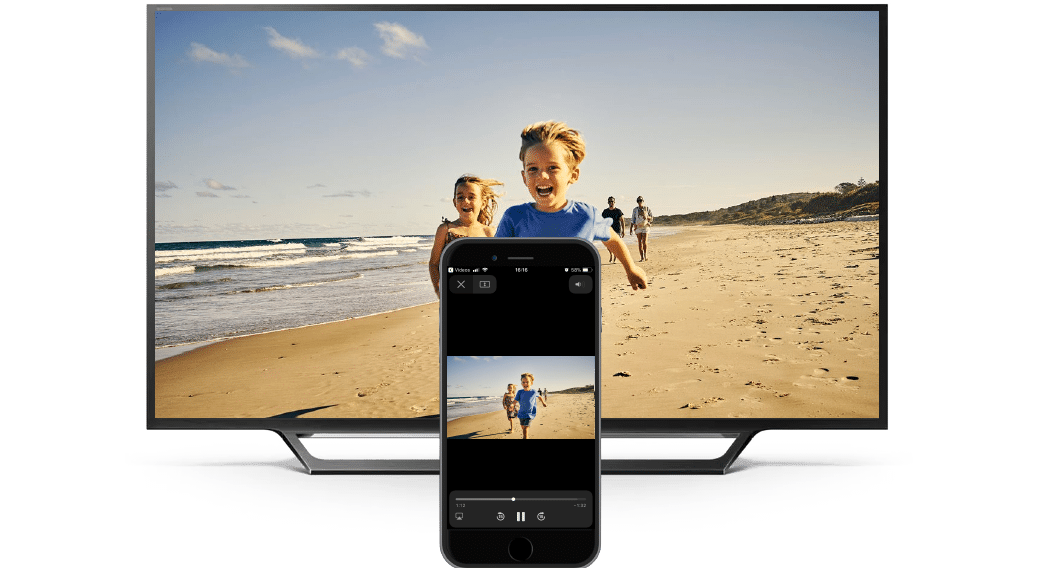 Enjoy MirrorMeister Pro Experience seamless screen mirroring with MirrorMeister Pro: Enjoy uninterrupted casting of your photos and videos, free from ads. Elevate your home entertainment today.
Cast to Multiple Devices Stream your favorite content effortlessly with our screen mirroring app. Compatible with leading TV brands such as Samsung, LG, Sony, and streamers like Amazon Fire TV, Roku, and Chromecast. Discover the full range of supported devices and elevate your entertainment experience.
All Wireless Wirelessly connect your Android device to your TV without the hassle of cables or costly adapters. With MirrorMeister's screen mirroring Android to TV app, effortlessly share content and impress your friends, family, and teammates.